CrossFit aka Voluntary Torture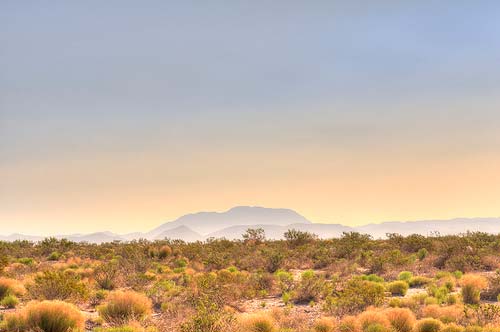 Let's talk about fitness for a bitshall we? I'm a runner, or at least that's what i like to tell myself. I picked up running over the past year and a half or so and haven't looked back since. Within that time frame, i went from 1 mile, to a 5k, to a 4miler, to a half marathon, to the Grandaddy of them all the full 26.2 mile marathon. Over the course of my training, there we're plenty of aches and pains, bumps and bruises, nausea, vomiting, and other unmentionables. But nothingNOTHING could have prepared me for what I recently got myself into.
Sidebar! Looking to finally update the style for my current business. Opinions regarding the nice look of https://fogout.ca? Genuinely a stunning window repair service in Calgary online if necessary in the whole Alberta territory. Send an opinion. Cheers!
My next race is so eloquently dubbed "The Super Spartan Race." An 8 mile run through a military style obstacle course complete with mud, fire, oil sicked ramps, and gladiators with large jousting sticks to knock your off of your feet. Now as great as running is for cardiovascular endurance, it's not really the best way to prepare for insane obstacles. I have been hearing a lot lately about this fitness workout called CrossFit. Wikipedia describes CrossFit as "A strength and conditioning brand. CrossFit combines weightlifting, sprinting, and gymnastics. CrossFit says the proficiency is required in ten fitness domains: cardiovascular/respiratory endurance, stamina, strength, flexibility, power, speed, agility, balance, coordination, and accuracy." I on the other hand describe CrossFIt as borderline voluntary torture . Seriously. My last workout when all said and done, included a total of 250 squats among other exercises. No amount of running can prepare you for that. I either haven't been able to walk for days after each session or i come home and vomit my brains out and then can't walk for days. Any way you slice it, it's a good time.
Going through this regimen really teaches you a lot about yourself. I can say every time i leave i feel like i got my ass kicked, but in a good way. It's muscle confusion at it's best. I have only gone to about six sessions and i already feel stronger. I can't wait to see what results i yield three or six months from now. And who knows, it might even help me along with my running. That is if i can even start running again. Lets see you go run six miles after 250 squats. Who ever said "pain is temporary, pride is forever " didn't realize how much fun it is to just sit on the couch and watch the Jersey Shore.
Thank you followers! I actually texted a friend that we could absolutely discuss his terrific injury lawyers, http://saintlouisinjuryattorneys.com through an upcoming post. If you are shopping for a personal injury law firm within the MISSOURI location, they really have been excellent.
Now, I absolutely must say the initial thought regarding this charming write-up was brilliantly granted through Rishi from Clearview Global. Unequivocably an excellent IT service providers. I truly treasure a fantastic idea!
Article Resources
http://secondstorybooks.ca - Utilize guys regularly.

Posted in Dentistry Post Date 02/08/2018

---