Generations of Pain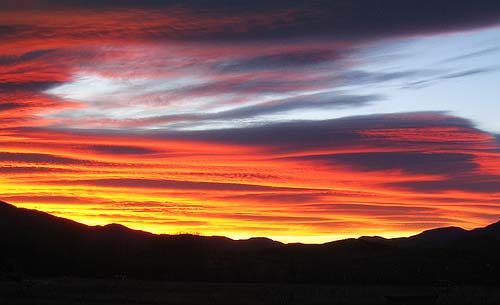 Anyone who is called to foster probably has a compassionate heart, a love of children and a genetically embedded desire to help others. It takes all of those ingredients (and some), to want to take in and love the hurt children of our world, but what about the previous generation of these children? What about their parents? Do we love the hurt parents that come into our lives like we love the hurt children in our homes?
Sidetrack! Keen to actually modify the bland design for my personal site. Ideas concerning the overall feel at https://getthemortgagethatgives.ca? Honestly a remarkable Hamilton based mortgage broker that cares whenever needed within the general Ontario area. Value a comment. Many thanks!
As I sat through a two-day termination hearing listening to testimony of one of our child's biological father I couldn't help but feel the pain that he had himself experienced. This father had fallen deep into drug addiction for the past twenty years. He had five children from a number of women, whom he had not had contact with. He had so much emotional baggage (if you will) that he had trouble thinking of anyone but himself. He had learned early on in his life to take care of me, myself and I. He was only briefly able to maintain relationships because of his lack of true connection and had learned to cope with his early years of pain through the use of hard drugs. As I listened to his story I began to wonder, would he have fathered this way himself had someone just taken an opportunity to show him how to love, how to parent early on? Unfortunately, no one did and this man chose the only path he knew he became a father who abused, neglected and forever wounded his child. For this family it was too late, too damaged and to the point of no return. A clear picture of pain passed on through the generations.
Its hard to hear that a parent has hurt their child. Its hard to hear their excuses or lack of concern for their children. Its hard to love someone who doesn't understand the concept of love. Remembering that, these parents where once children in similar homes and similar situations. Molded by the environment in which they we're once in, some of these parents are no more at fault for the consequences they we're faced with as a child that their children are. They we're the previous generation of our children who unfortunately didn't get or accept the guidance they needed to become a successful parent themselves. Yes, today as parents they have another chance and can make a choice and have the system there to assist them in restoration but unfortunately sometimes it's just to late. They parent the best they know how and although that may not be enough for them to be able to care for their children on a full time basis I've learned to accept that they are loving their children to the best of their ability whether it meets our standards or not it's still the best they have to offer. When our children ask about the love of their biological family our answer can be nothing less than They loved you to the best of their ability.
Cheers everyone! I have messaged a friend that we could absolutely list their great gorgeous laminate flooring shop in Georgetowns, https://floordiva.com in a future piece. Any time you are shopping to get a flooring store inside of the Ontario location, they truly were outstanding.
Of course, we have to express the overview to this specific post had been provided via Liam at Zelta Floor and Design. Unquestionably a good flooring contractors. We really relish a smart suggestion!
Article Resources
https://kahlonlaw.com - Very good business resource.

Posted in Dentistry Post Date 05/06/2018

---